George Baldessin (1939–1978) was an Italian-Australian artist, printmaker and sculptor. His work features in most major private and public collections in Australia, and many overseas. A charismatic figure in the history of Australian art, especially in Melbourne in the 1970s, Baldessin was known for his generosity and encouragement to others' creativity until his accidental death in 1978, at the age of 39. Tess Edwards-Baldessin restored and reopened Baldessin's original bluestone studio in 2001 as the Baldessin Press & Studio.
A major joint exhibition featuring Baldessin's works alongside Brett Whiteley's was featured at the National Gallery of Victoria in 2018.
The estate of George Baldessin is managed by Australian Galleries, which also published the monograph George Baldessin: Paradox and Persuasion in 2009.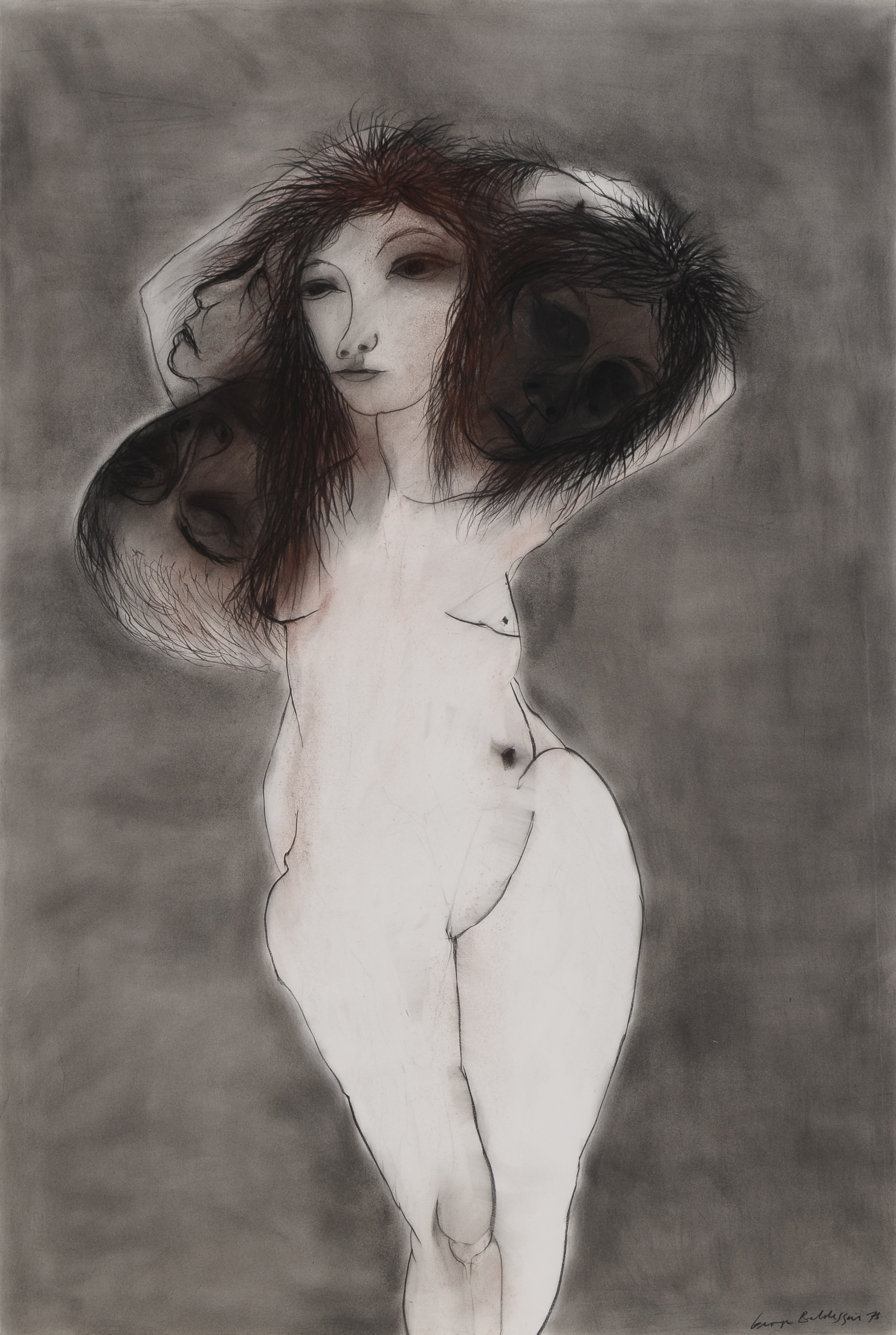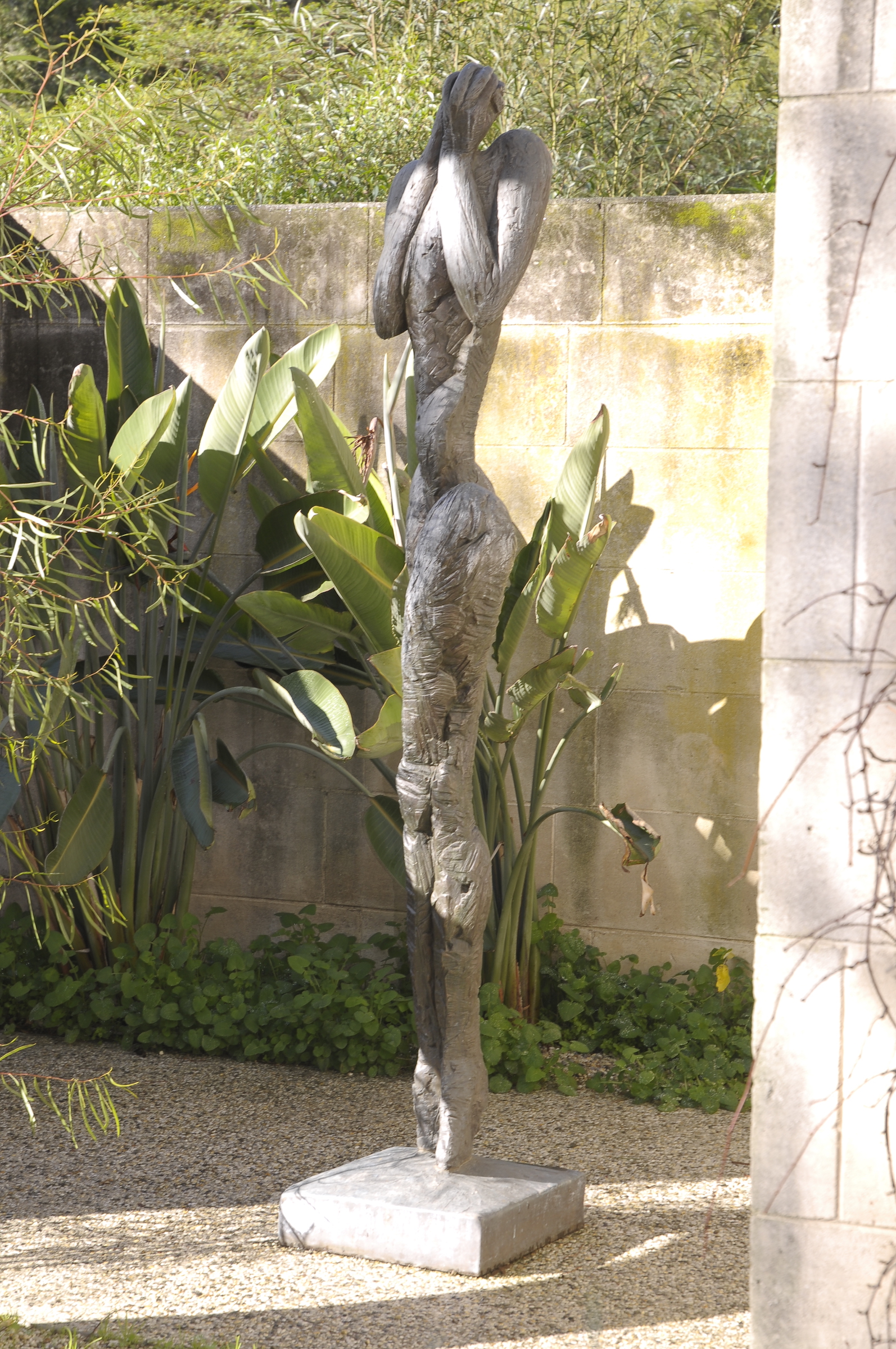 1
2
3
4
5
6
7
8
9
10
11
12
13
14
15
16