An insight into your unconscious creative process. - One Day Workshop
Monday 28 October 2019
10am - 4pm
$200 all materials included

This one day workshop is for those who are curious about their own psychology and creative process, and who seek to avoid an addictive analytical and ego-based art making process.
Beginners and advanced are all welcome in a small group( max 8), in the much loved ambiance of the Baldessin Studio, looking out on the bushland surrounds.
Be prepared for some unexpected outcomes and possible revelations!
Bring along an old book (or bunch of pages) you would like to work on, or Tess can supply you with one from her collection.
Bring any favourite materials you want to use; paint, crayon, brushes etc. BPS will supply a range of the above and other materials as included in the workshop cost.
The outcome may be the content for an artist book, or a series of images on book pages.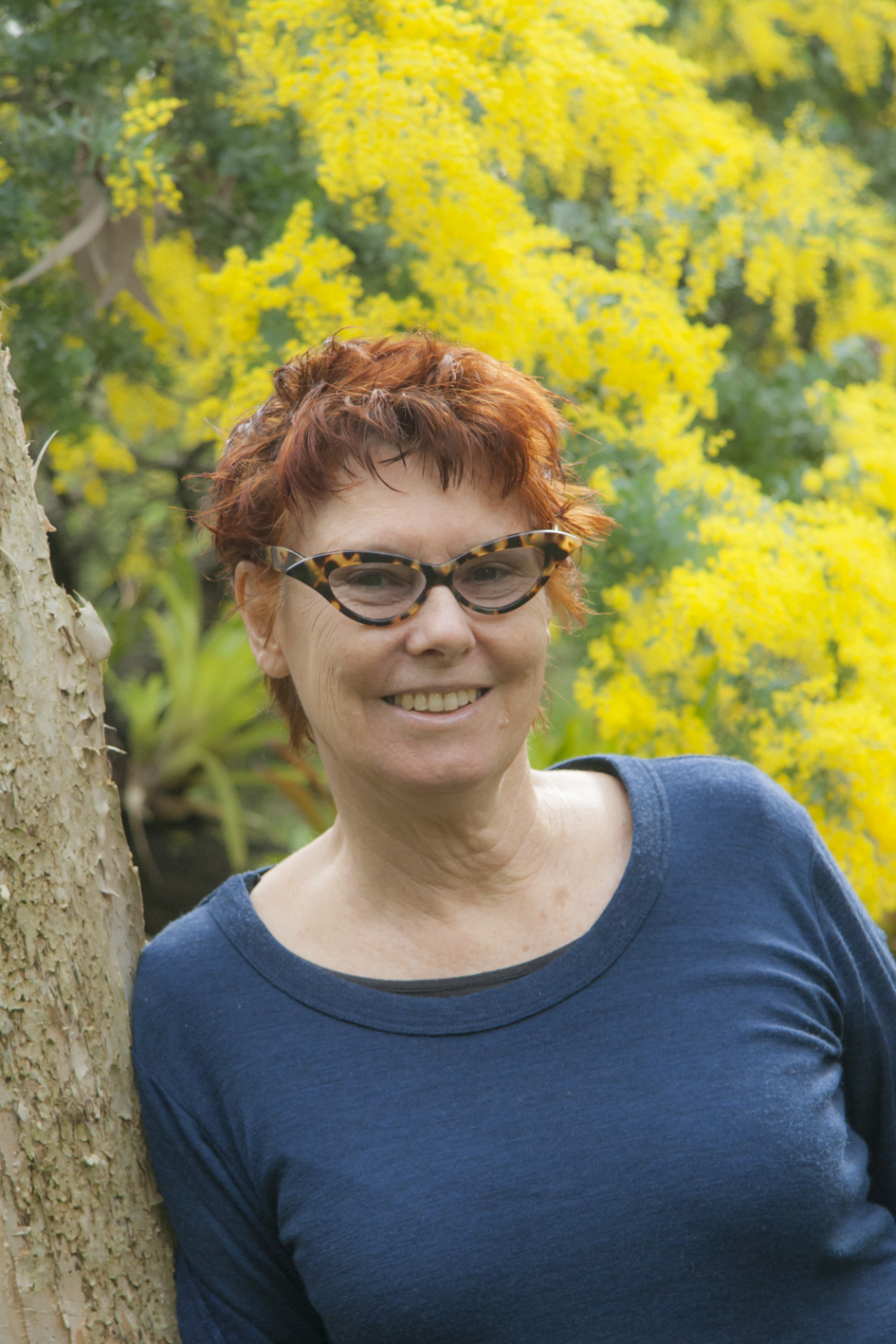 About Tess

Tess Edwards has developed her art practice over many decades, following her idiosyncratic and passionate quest for self knowledge. She uses old documents and book pages ( prayerbooks, recipe books, medical books etc) to paint, print and draw over.
The text and content of the book page act as a creative trigger, setting off a spontaneous dialogue with the artist. This "call and response" approach to image-making is playful and illusive, as the artist relinquishes control of any particular outcome, and goes with what is on the paper.
Instead of starting with an idea and imposing it on a surface, the first response is reactive. What does the page suggest? …is it a word, a phrase, a graphic layout, an illustration, a texture that will start the process? Working on several pages at the same time encourages spontaneity and freedom from fear of outcome.
Terms
A $100 deposit for weekend will be required to secure an enrolment. Balance of Course Fee is payable no later than commencement of first class. An invoice will be sent out with your enrolment acknowledgment.
A course fee refund will be given if:
A class in which you are enrolled is cancelled, or

Notice of your withdrawal from a class is given at least three weeks in advance
High Bush Fire Danger Days - Please note:
On CODE RED days The Baldessin Press and Studio will be closed and no classes or activities will run.
On TOTAL FIRE BAN days The Baldessin Press and Studio will normally remain open, and staff will monitor official advice and weather. If weather escalates staff will consider cancelling activities. Any decision to cancel any workshops during the course of Total Fire Ban days will be made as a result of a notice from CFA of a "Watch and Act" or "Emergency Warning" affecting that area.
Please note that The Baldessin Press and Studio are NOT designated Safer Places, or Places of Last Resort